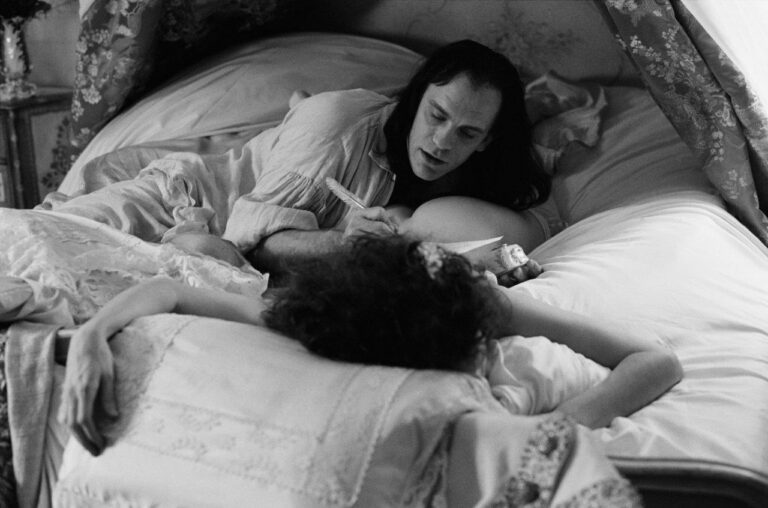 DANGEROUS LIAISONS, A FEMINIST MANIFESTO ? by Priscilla Pizzato broadcasted on ARTE, September 9th at 10.55 pm
View the movie's page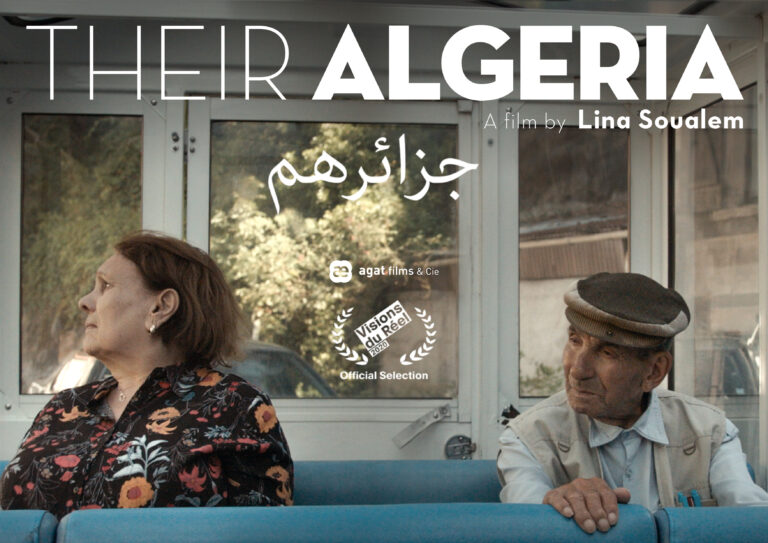 French release of THEIR ALGERIA by Lina Soualem on october 13th and its Premiere at Cinema Louxor & IMA
View the movie's page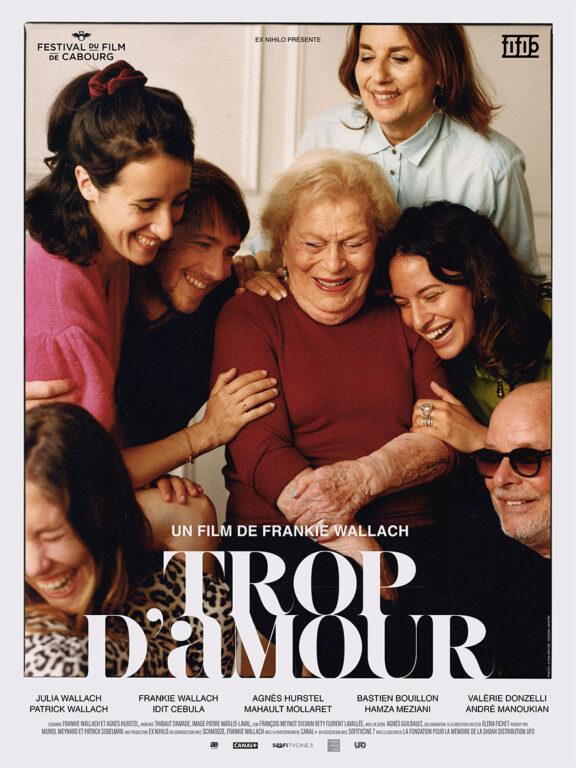 STARRING GRANDMA by FRANKIE WALLACH AT THE CHAMPS-ELYSÉES FILM FESTIVAL & IN OCTOBRE ON CANAL+
View the movie's page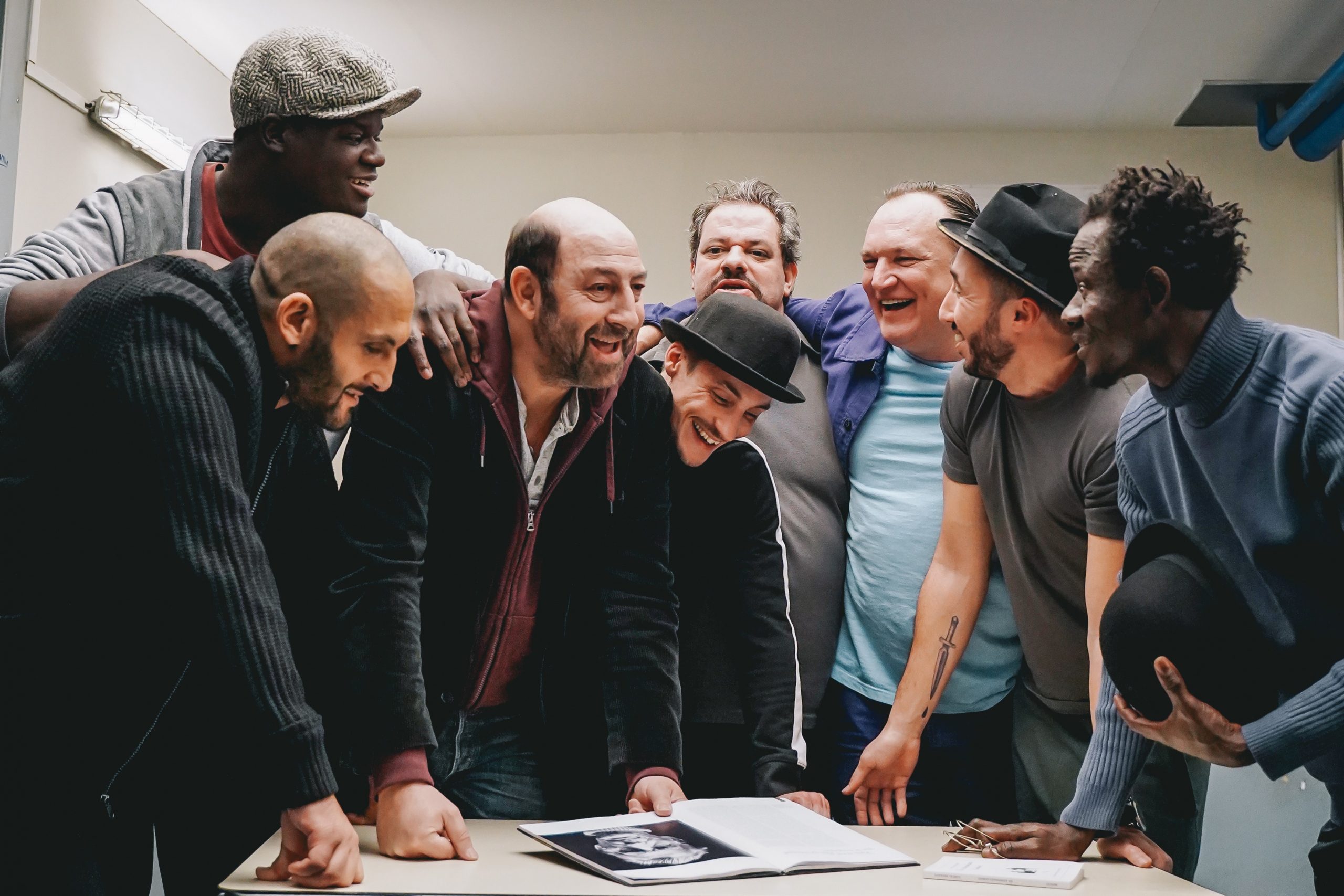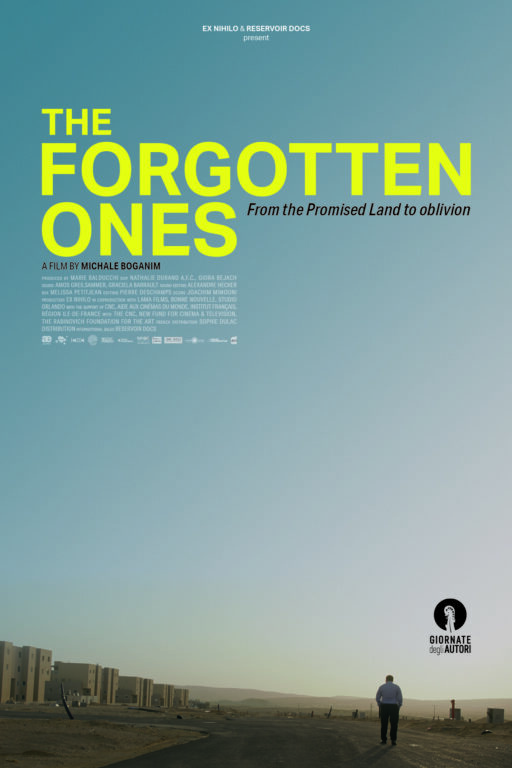 THE FORGOTTEN ONES by Michale Boganim will make its World Premiere @Venice Days 2021 (Giornate degli Autori)
The World Premiere is set for Sept. 6th and we look forward to bringing this untold story to you.
View the movie's page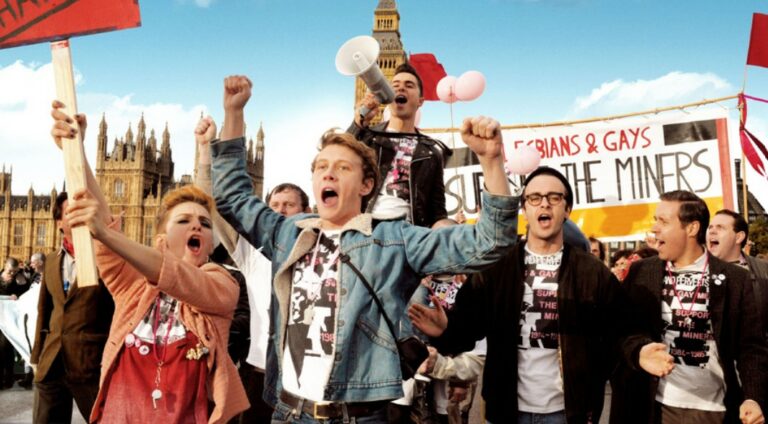 D'APRÈS UNE HISTOIRE VRAIE every sunday starting june 27th until august 15th at 6.30 pm and available on ARTE.TV
Une collection proposée par Philippe Collin, dirigée par Florence Platarets
27 juin › L'abbé Pierre : L'insurrection de la bonté
4 juillet › Mark Ashton : Gays et mineurs, même combat !
11 juillet › Libres comme l'air
18 juillet › Les couturières contre Ford : la guerre des sexes
25 juillet › Des cités à l'Elysée, la longue marche pour l'égalité
1er août › Les moines de Tibhirine, pour l'amour de l'Algérie
8 août › Gerry Conlon, au nom de la vérité
15 août › Lucie Aubrac : une vie de résistance
View the movie's page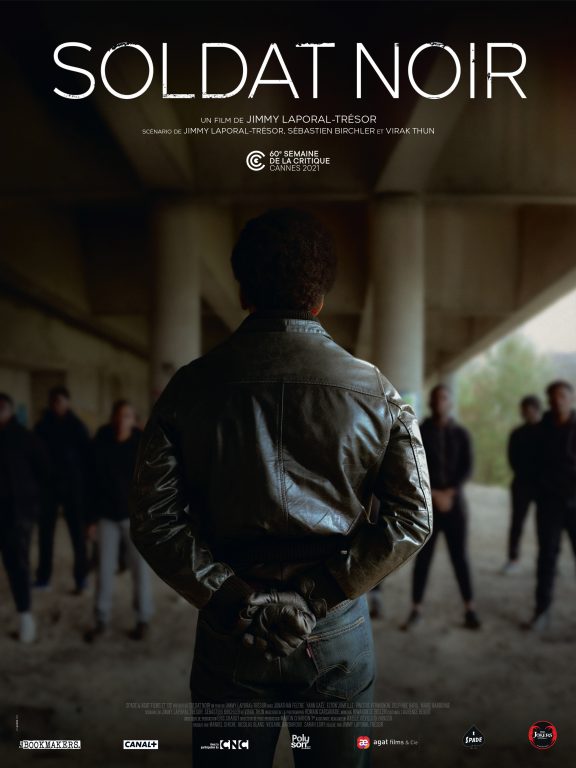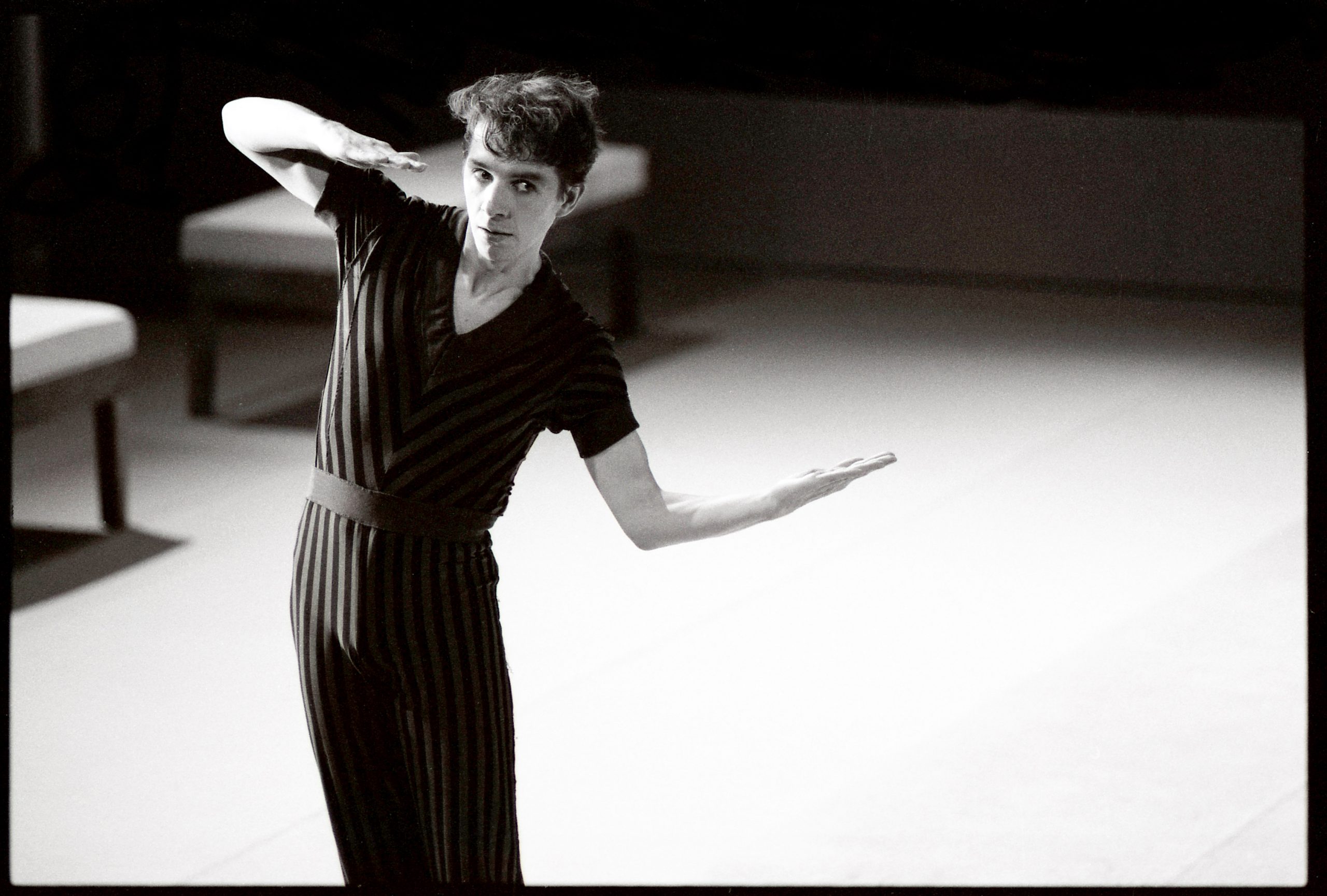 MONTPELLIER DANSE, A CORPS PERDU by Florence Platarets broadcasted on ARTE June 20th
View the movie's page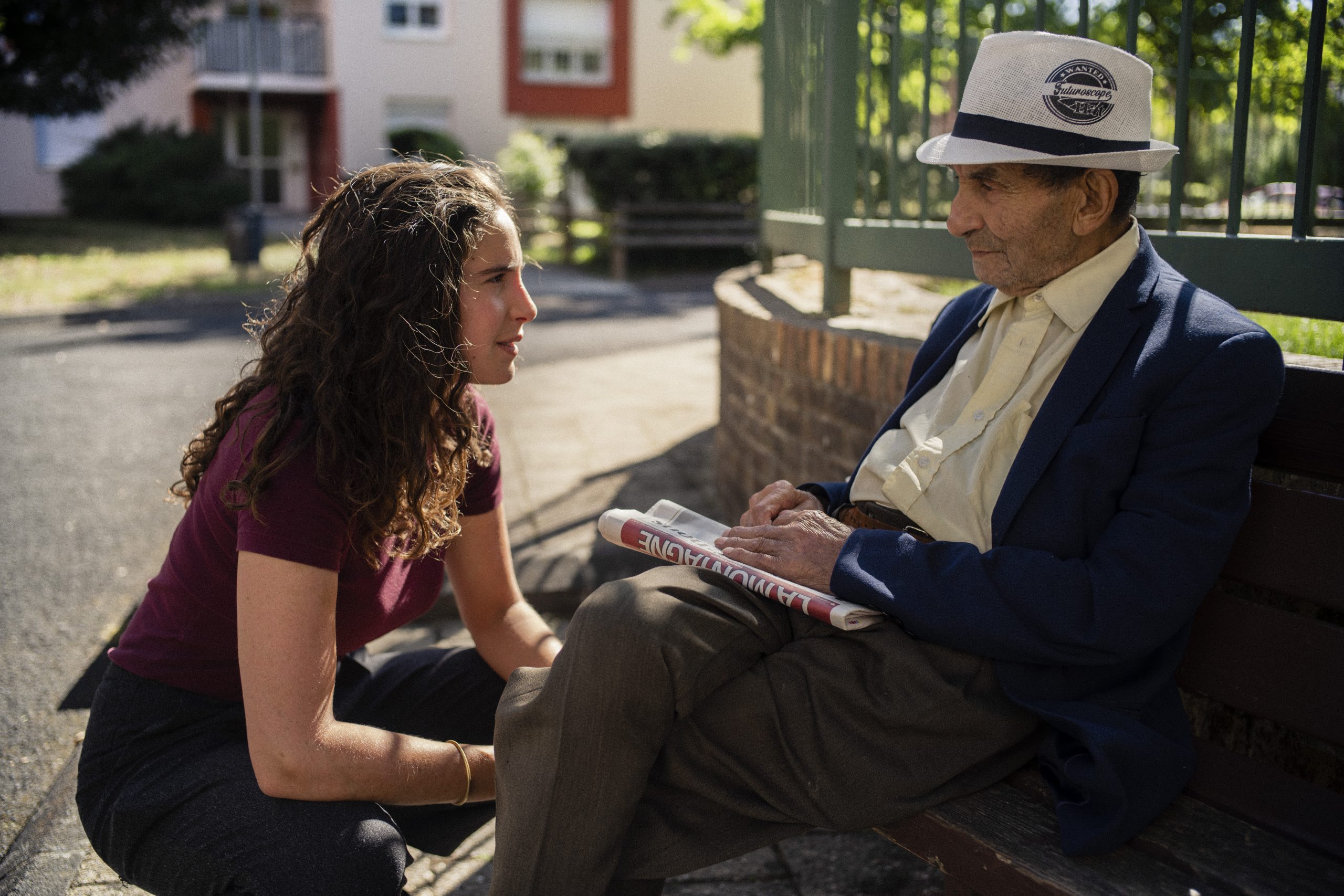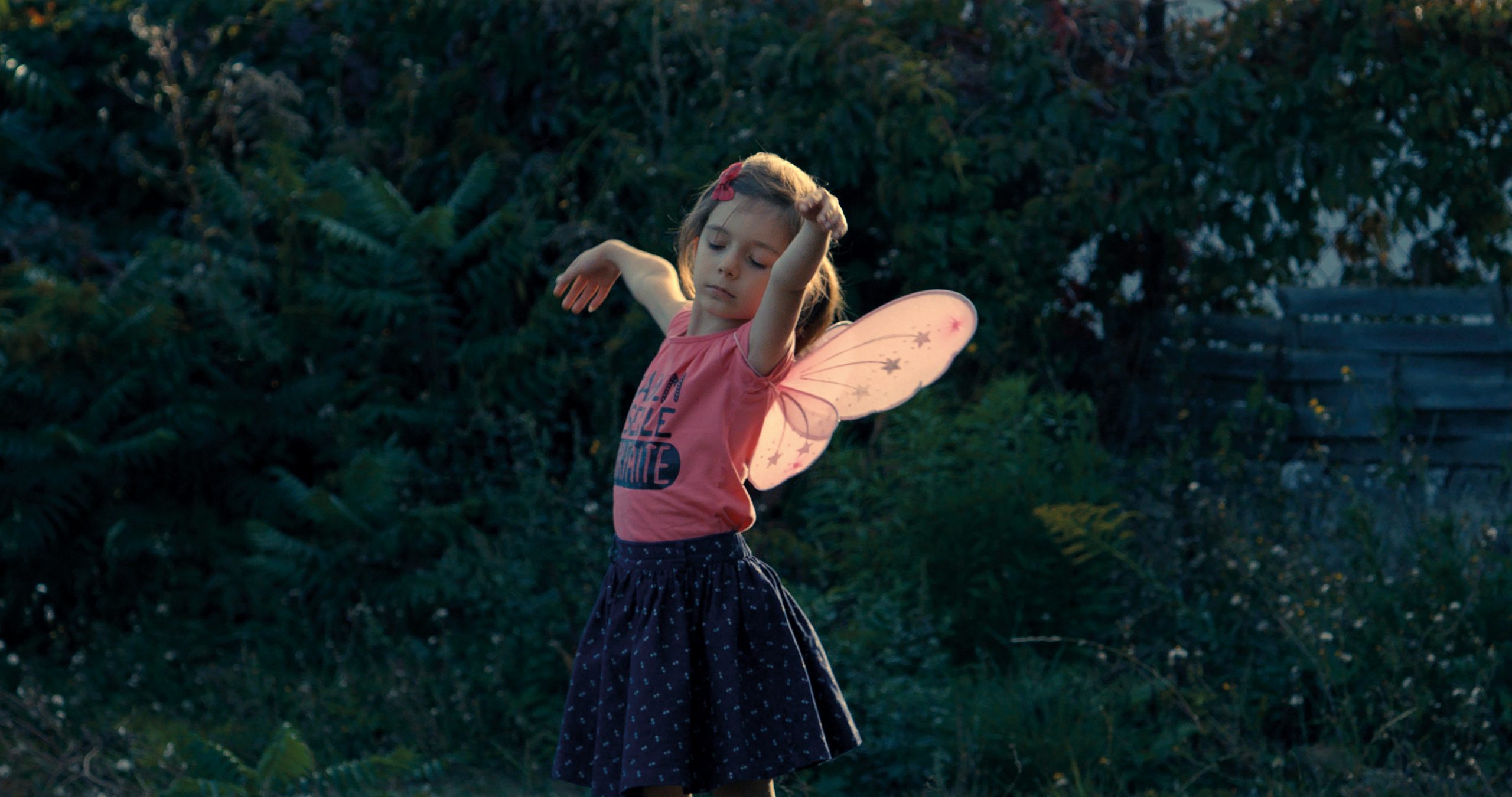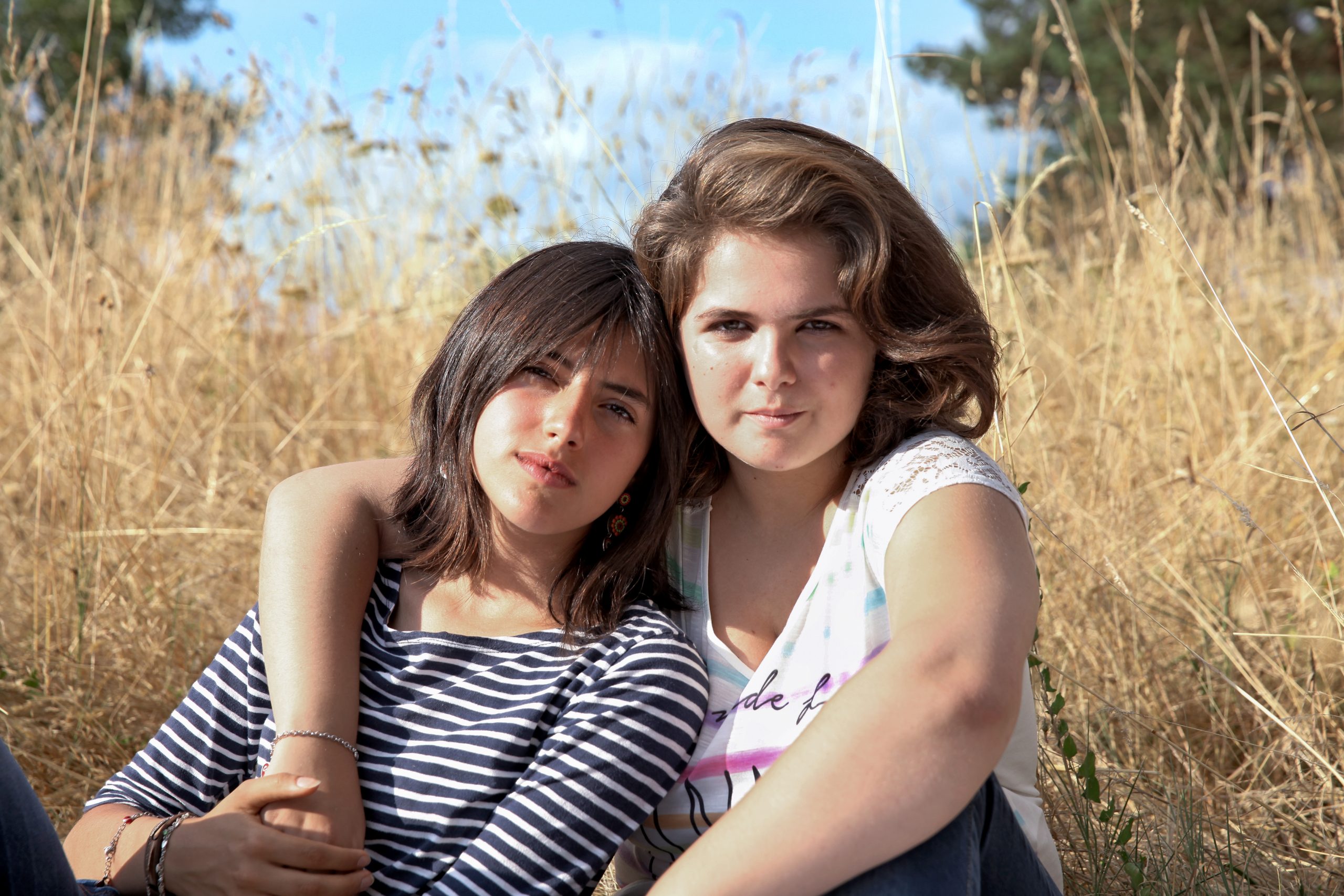 ADOLESCENTES by Sébastien Lifshitz wins 3 CÉSAR
Nous sommes très heureux de vous annoncer qu'ADOLESCENTES de Sébastien Lifshitz est lauréat des César :
Meilleur Film Documentaire
Meilleur Son (Yolande Decarsin, Jeanne Delplancq, Fanny Martin, Olivier Goinard)
Meilleur Montage (Tina Baz)
Bravo à toute l'équipe du film et un immense merci aux membres de l'Académie des César.
View the movie's page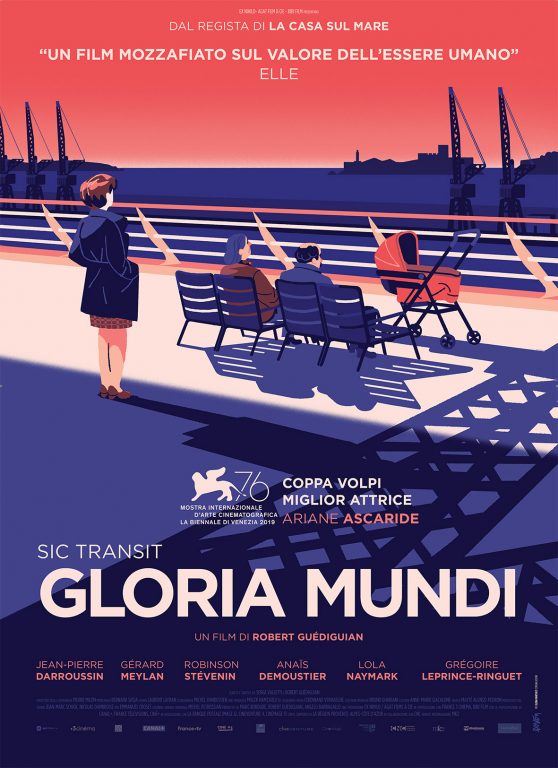 Italian poster of Robert Guédiguian's GLORIA MUNDI