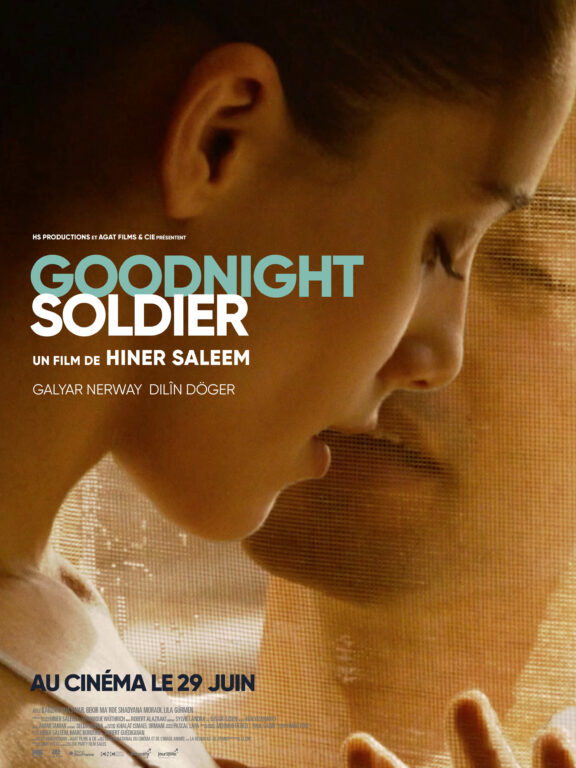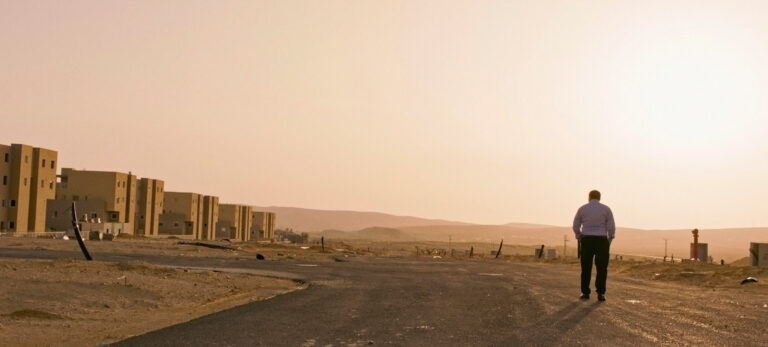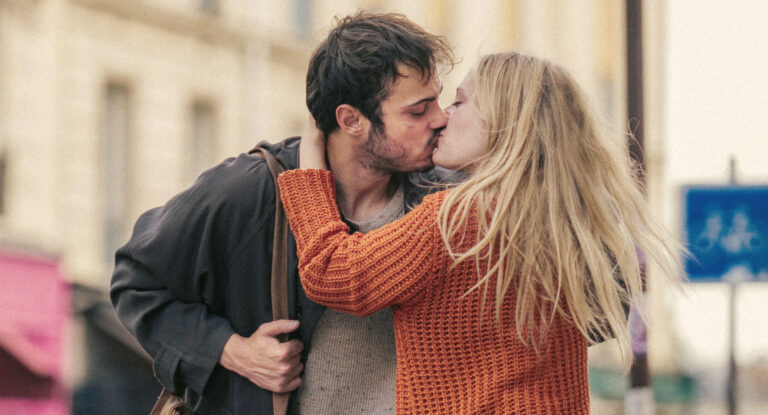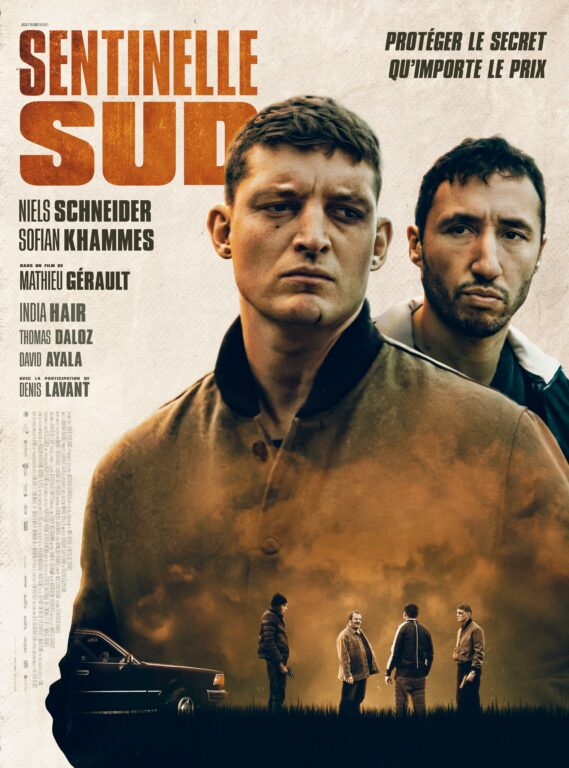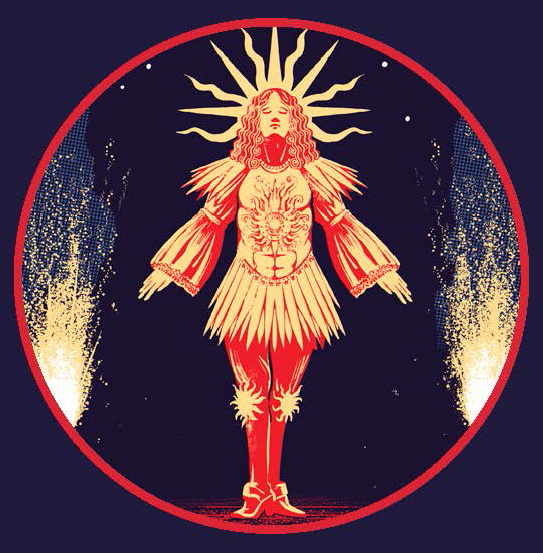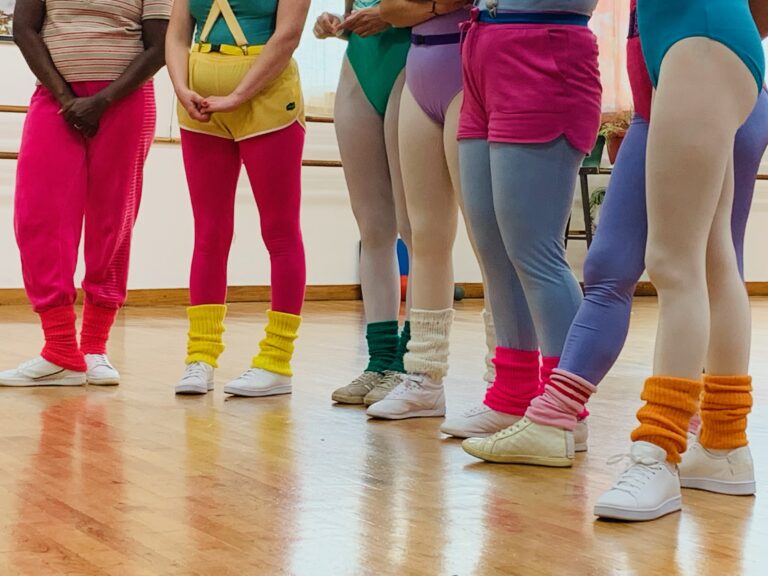 Best music for THE AEROBICS PROJECT @Séries Mania !
Clément Doumic, Antoine wilson and Sébastien Wolf from the band Feu ! Chatterton are receiving the price for Best Score in TOUTOUYOUTOU, serie by Julien Patry. Congrats !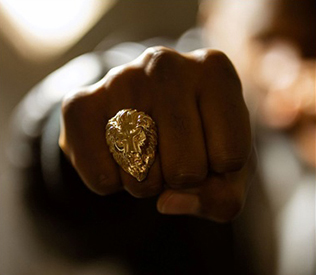 SOLDAT NOIR, César's punch 👊🏾
SOLDAT NOIR by Jimmy Laporal-Trésor nominated at César 2022 for Best Short Fiction Film.
Vote now on the César's platform.
View the movie's page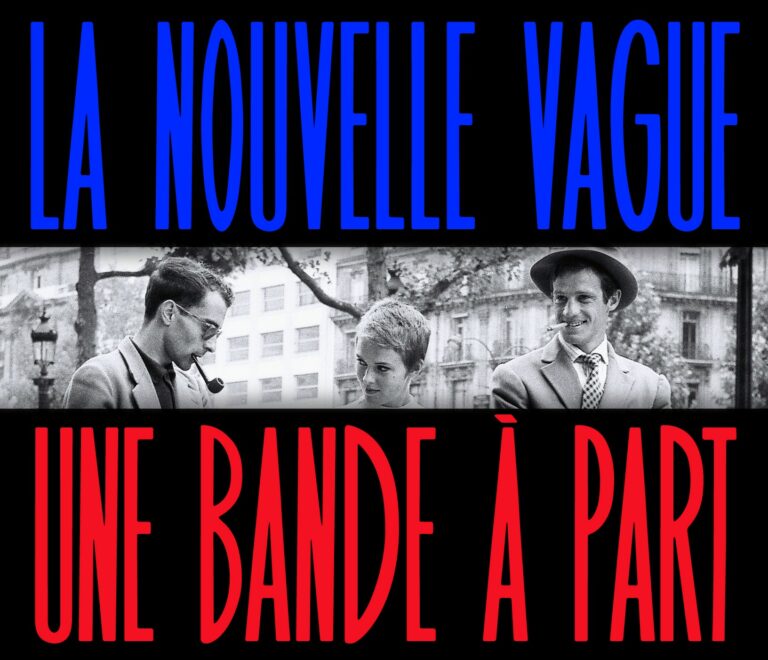 LA NOUVELLE VAGUE, UNE BANDE A PART BY FLORENCE PLATARETS BROADCASTED ON ARTE February 16th
And on February 2nd here :
https://www.arte.tv/fr/videos/099734-000-A/la-nouvelle-vague-une-bande-a-part/
View the movie's page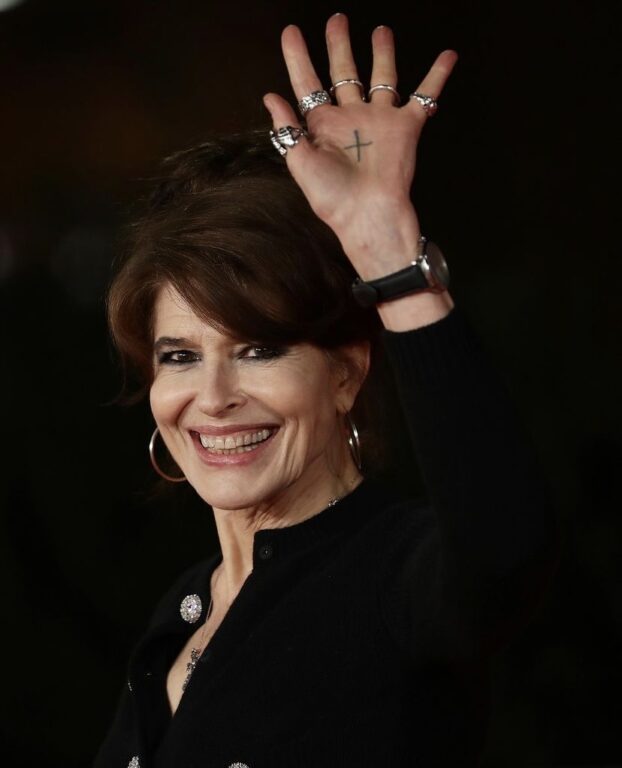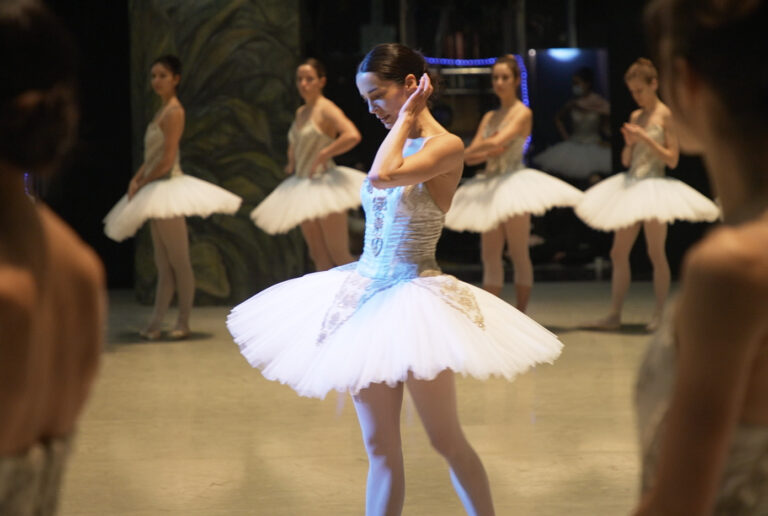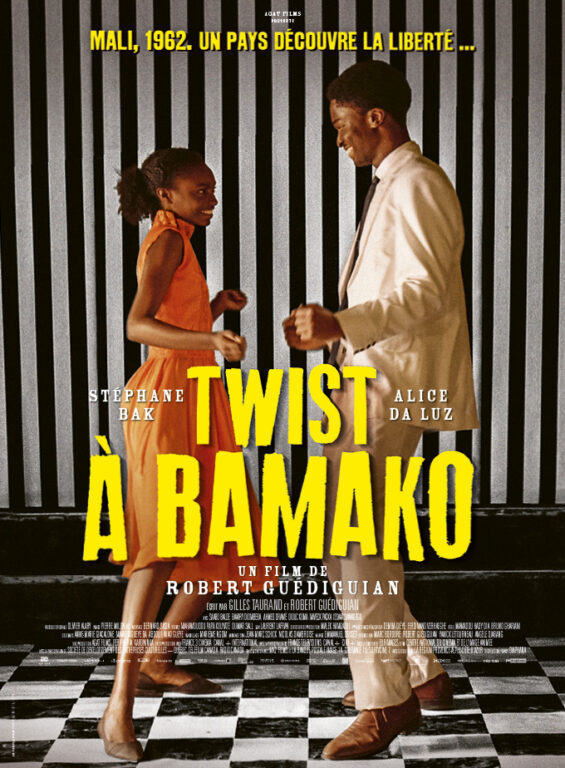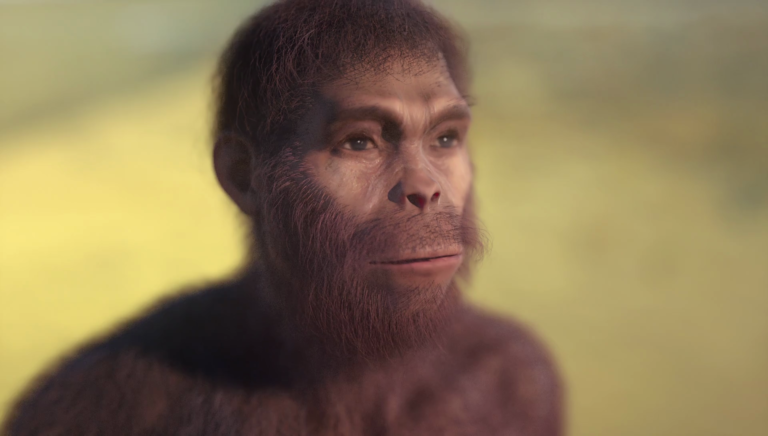 KROMDRAAÏ – CHILDREN FROM THE CRADLE OF HUMANKIND BY CÉDRIC ROBION broadcasted on FRANCE 5 NOVEMBER 25th, 2021
View the movie's page